Let's make it happen together!
Create real impact at a one-of-a-kind company
We are curious, inspired and open. We proudly work for users spread around the world and we keep cultivating and sharing our passion for digital and technology in our home, Corsica — where it all started — and from where we have built a quality reputation across 5 continents, and 147 countries.
We are the leading European app building platform, constantly developing and improving a tool that allows everyone to create and design high-performing and attractive apps that help our customers find new ways and new solutions to do things differently and with a broader reach.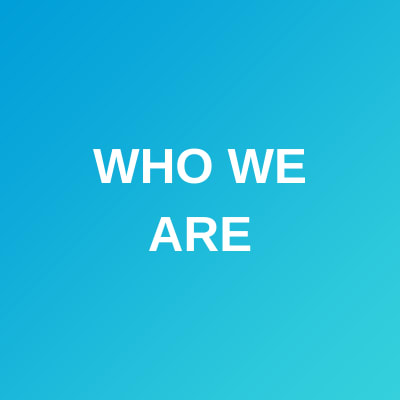 The democratization of technology is what inspires us. 
Nowadays smartphones are the universal remote to interaction. In spite of geographical distance, common interests and values bring people together through the Web and Apps. Which is why we want people to get their place in the web and app universe, to have the tools and the opportunity to freely express themselves by sharing information, building and exchanging with their community or selling products.
We want people to be able to intuitively and autonomously build their own native or progressive web apps, regardless of their technical skills.
Furthermore, by taking part in the democratisation of technology, we want to inspire and serve future generations.
Making technology accessible to everyone by providing an intuitive and comprehensive App Builder that allows users with no tech skills to have access to the technology they need to create their own apps according to their own needs. Also, we are there every step of the way, accompanying and assisting users beyond their creation processes.
Besides this, we understand the importance of facilitating and empowering others, which is why we also act as an Incubator Hub to create new educational and economic opportunities to anyone who wishes.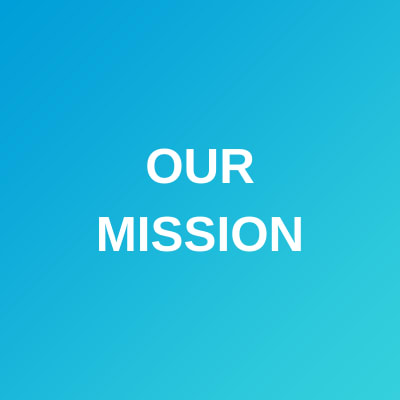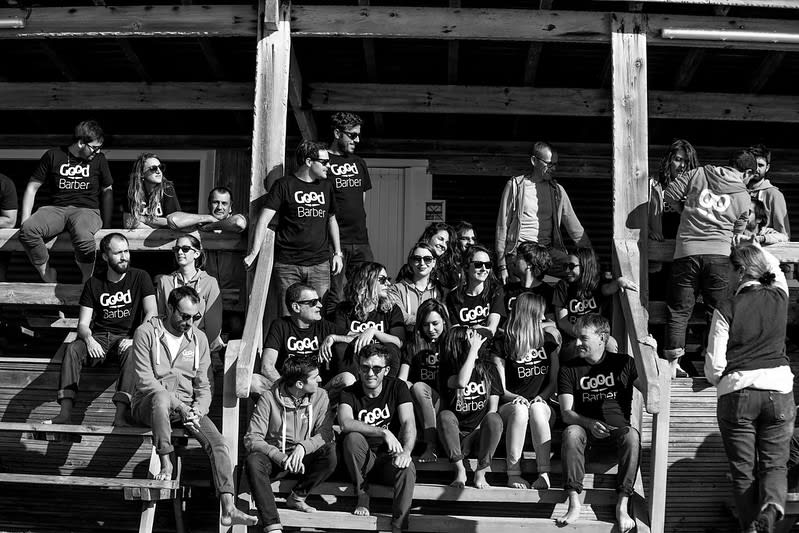 Users value, commitment, innovation, fairness, transparency, durability and collective ambition are highly valued principles at GoodBarber.
Our values empower us to develop, design and improve our technology, and guide us in the fulfillment of our mission: making the app technology accessible to all. Our values assist us in making something worth making, something that will endure the test of time. We aim for bigger and greater things.
MEET THE TEAM!
Keep track of news and current events, cultural initiatives, projects, new openings, and remote work inspirations.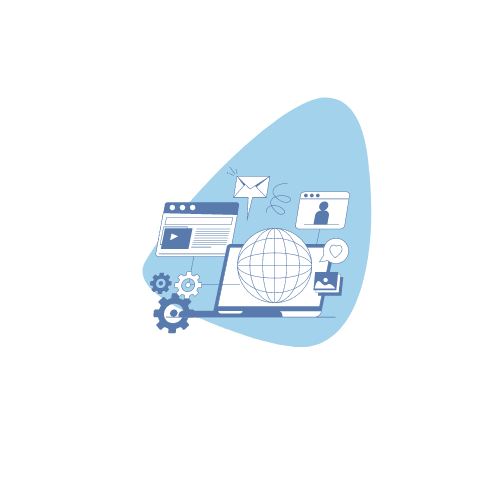 A fast-paced tech environment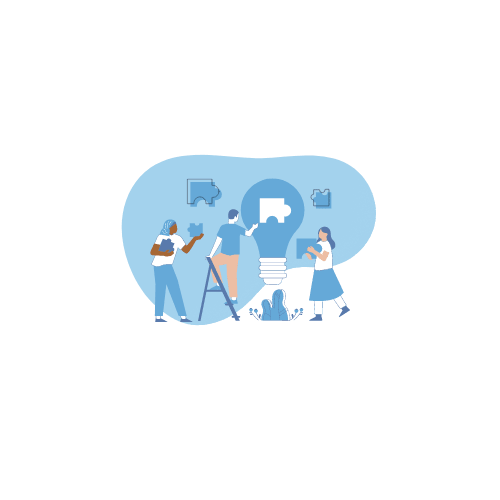 Room for own initiative & ideas
Transparency about results & strategy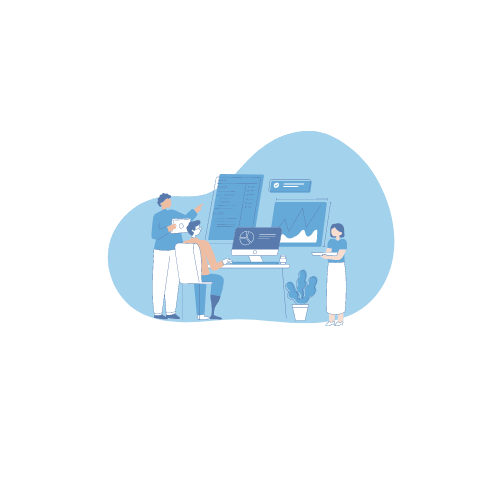 Supportive & approachable managers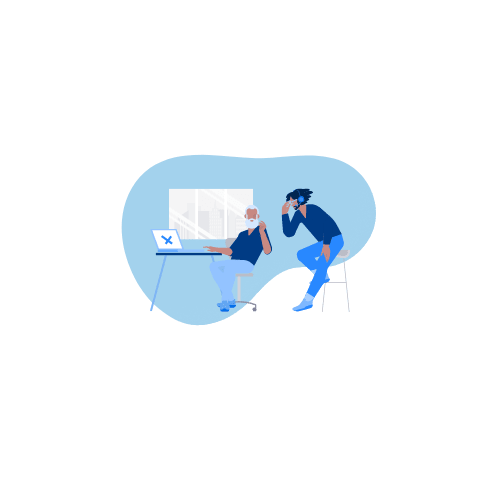 A team of young & seasoned pros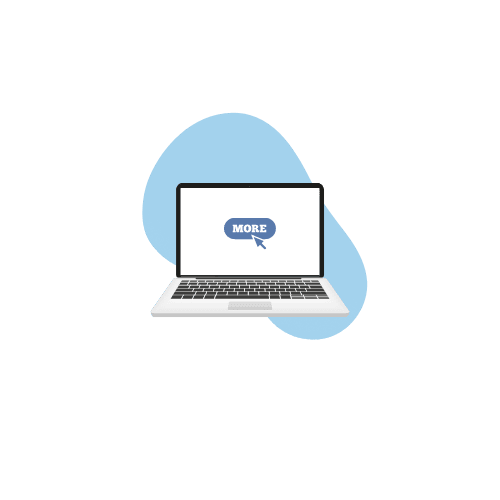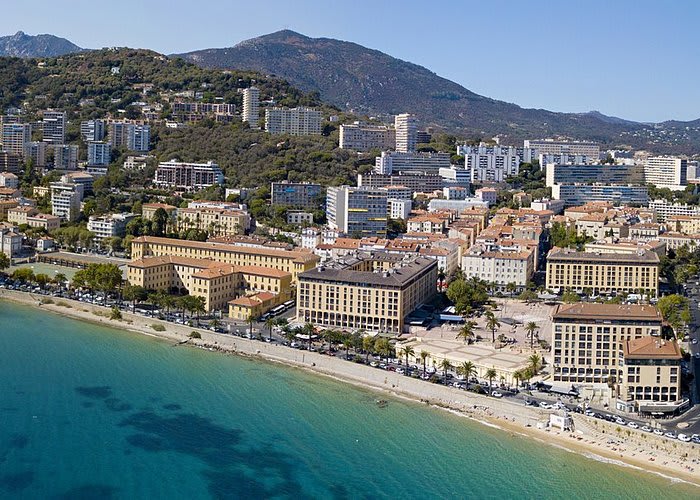 Ajaccio
CampusPlex - 12 rue General Fiorella 20000 Ajaccio, Corsica
Coimbra
Rua Pedro Nunes, Edificio C 3030 - 199 Coimbra, Portugal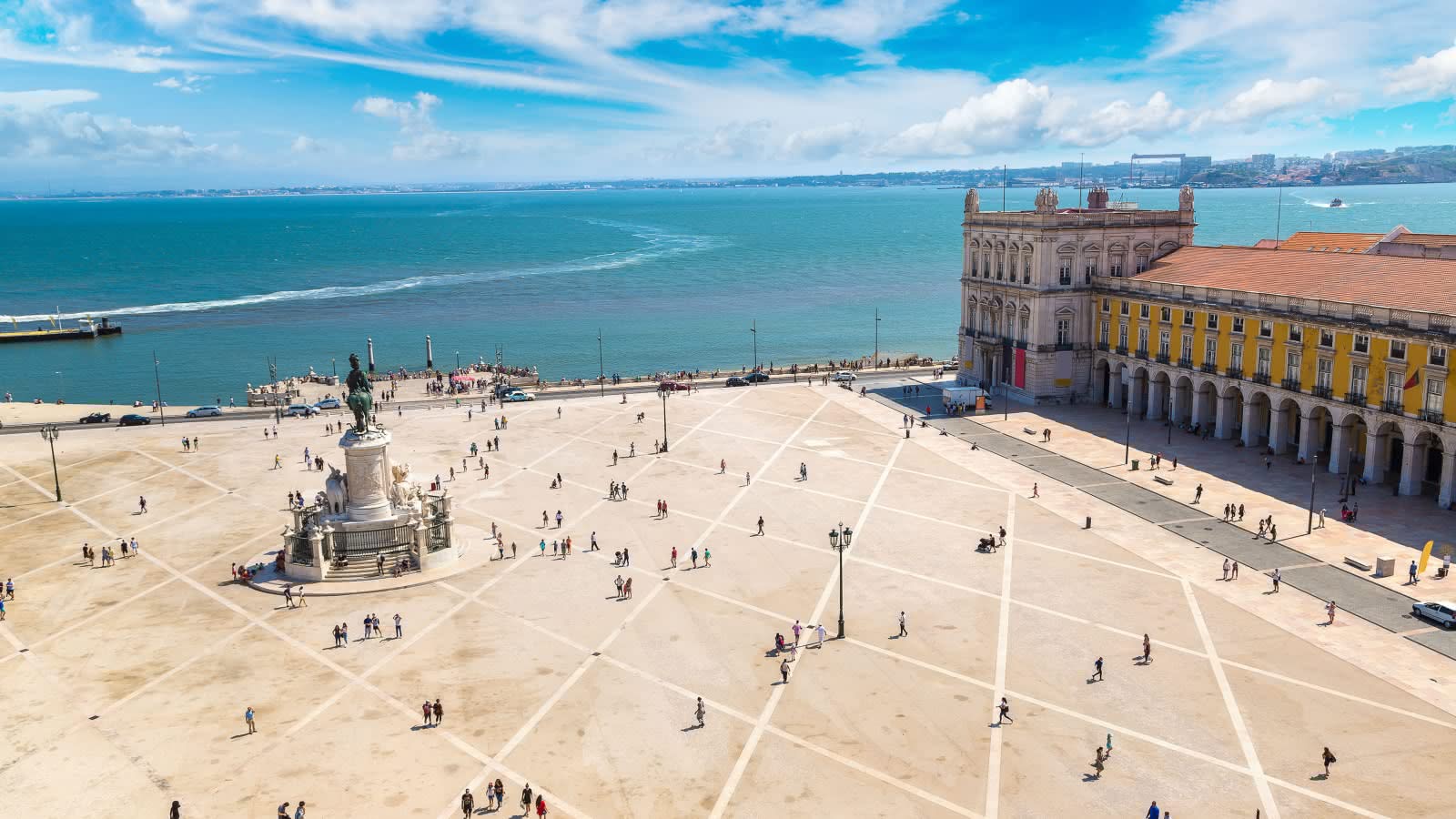 Lisboa
Second Home  Mercado de Ribeira, Avenida 24 de Julho, 1º andar 1200-479 Lisbon, Portugal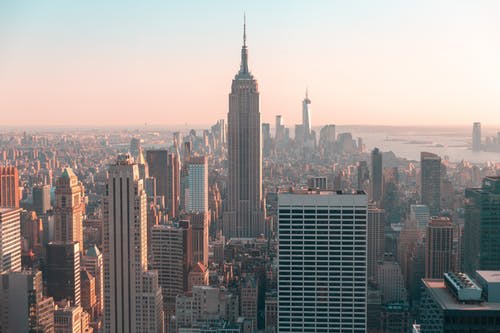 New York
240 Kent Ave New York, Brooklyn, NY 11249 USA
FROM CANDIDATE TO COLLEAGUE
Our hiring process is thorough, to ensure we make the right decision and to help you to decide if we're the right fit for you.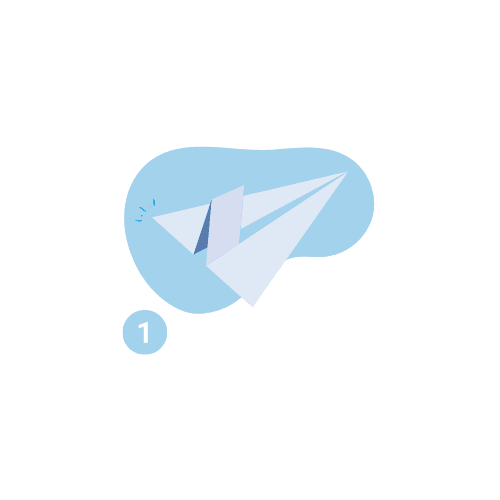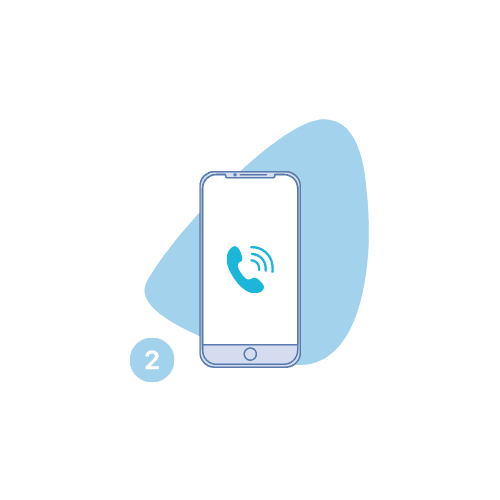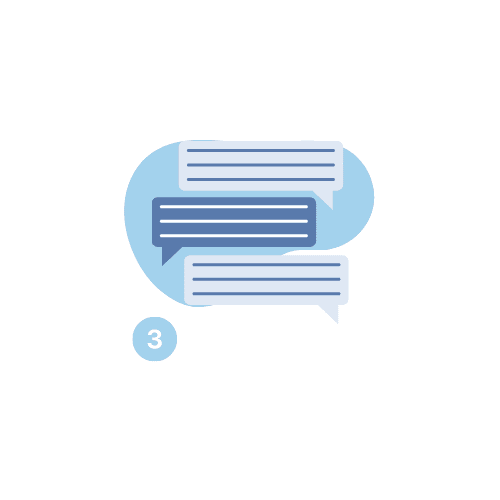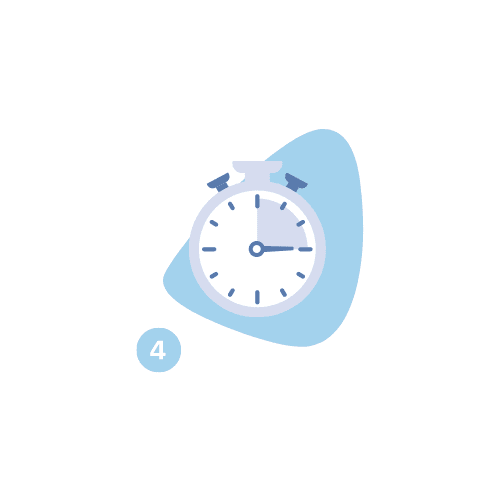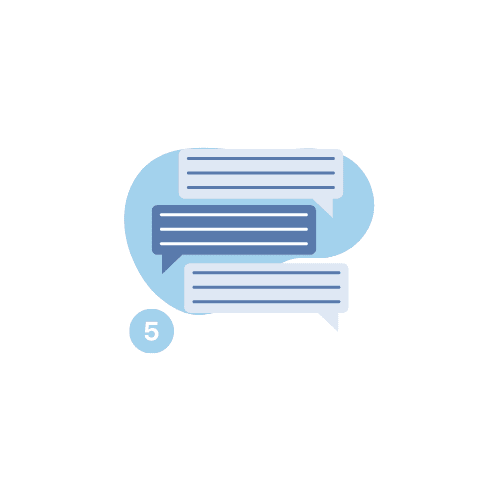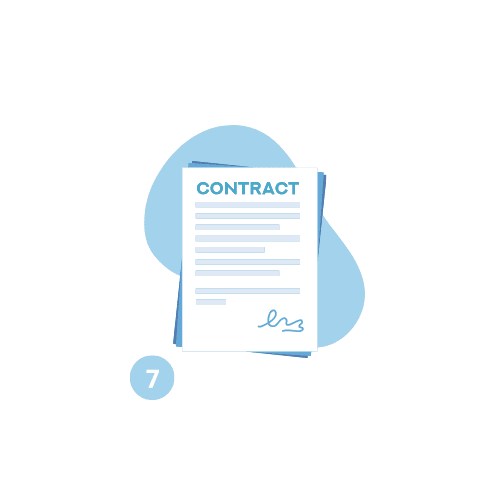 BE THE ONE TO SHAPE YOUR FUTURE
Check our career opportunities

Can't find what you're looking for?
We're always looking for people with unique skills. Send us your CV and we'll get in touch when we have an opening that matches your expectations.